Specialist fire safety services 
We help building owners and managers reduce their risk by providing specialist fire safety services. Our services will help you meet your compliance obligations, supported by industry-leading reporting, all delivered to the latest UK standards.
For Indepth, compliance is more than just a tick box. For us, it is about helping our customers achieve a safe and healthy working environment.
Our services, at a glance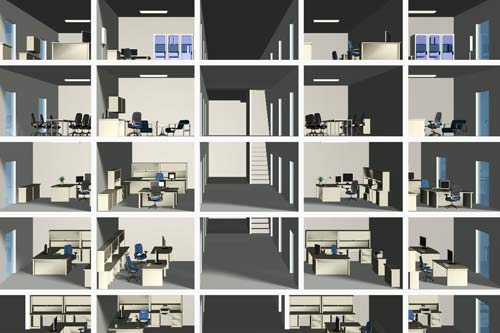 Fire-resistant compartments slow the spread of fire, and are part of a building's critical life safety structural design.
Our compartmentation services include surveys and compliant remedial works.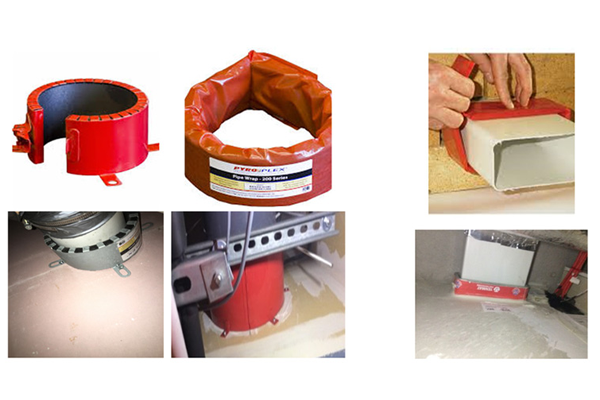 Fire stopping is critical to maintaining your building's fire compartmentation as part of your overall passive fire protection system.
If you need compliant remedial works, call us today.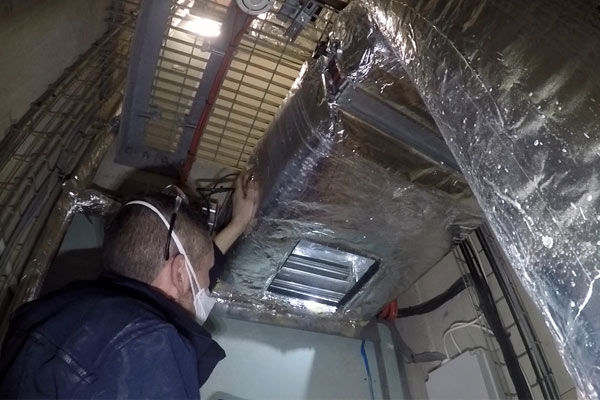 Fire and Smoke Damper Inspection and Testing
Dampers are essential in preventing the spread of fire and smoke.
All fire and smoke damper inspections and testing are carried out in accordance with BS 9999 and follow the latest guidance from VH001, BESA's technical standard for fire and smoke damper maintenance.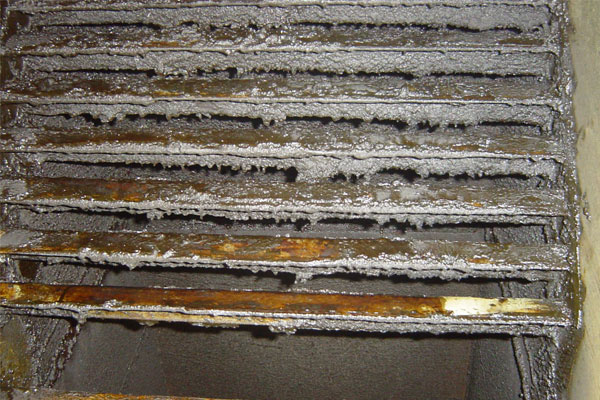 Grease Extract Ventilation Cleaning
If you have a grease extract ventilation system, the Fire Safety Order requires owners and managers of buildings to ensure the grease extract ventilation system is included in fire risk assessments, and action taken to eliminate any potential fire risk. All works are undertaken in full compliance with the UK's standard TR19® Grease and we provide an insurance industry-approved Fire Safety Cleanliness Certificate.
---
Your next steps
Get in touch to discuss how we can help you.